Luggage Storage in Haldwani
Lugsto provide instant cloakroom service in Haldwani. Lugsto have verified safe and secure cloakroom at all main transit spots in Haldwani, to provide safe and secure luggage storage at 24*7 hrs. Book Lugsto luggage storage online and left your luggage at your booked Lugsto partner store.
Lugsto(India Ka Cloakroom) provide the easy way for travelers, who finding a secure place to stash their luggage's when they came in Haldwani too early to check in Hotels or after checkout their hotels and have time to explore city before before moving to the airport or Railway Station.
Check in hotels to store luggage for a business meeting is one solution, But Lugsto give you smart way to store their luggage anywhere in Haldwani. Lugsto give you instant luggage storage for travelers who looking short term secure luggage storage space.
Lugsto India's first luggage storage network allow travelers find nearby drop-off location, book online and get complete details about your booking storage with long and lat. When you arrive at drop off location, security seal and barcoded tag attached to luggage to prevent tampering, Insurance also included in charges.
Are Lugsto cloakroom safe to store Luggage in Haldwani?
All Lugsto cloakrooms are 100% safe, secure and they are manually verified and trained by Lugsto before being show on the Lugsto site. Lugsto provides security seal and barcode for their luggage. All Luggage also Insured.
Why choose Lugsto for Luggage storage in Haldwani?
Lugsto provide on demand quick luggage storage solution for daily and monthly basis, Lugsto India Ka cloakroom service that gives near you, walking distance luggage storage solution for safe and secure luggage storage in Haldwani.
h4>Luggage Storage in Hyderabad Freequently Asked Question & Answer
Lugsto have have various cloakroom options at all main transit spots Haldwani. For nearby Kathgodam railway station search your location at the top search bar.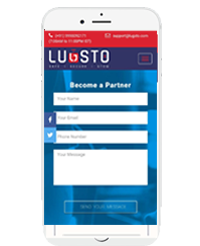 Book Online
Book your nearest store online in less than 5 minutes.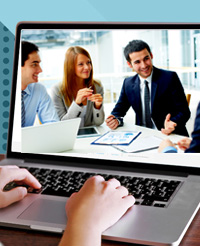 Receive Booking Details
After booking, you will get the store address on your email.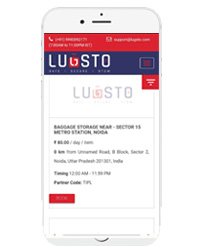 Drop Of Luggage
Show your booking details and photo ID at the store and enjoy the city luggage free.