Luggage Storage in Kakinada
Kakinada city is also known as Kakinandiwada, Coringa, and Cocanada. Kakinada district is the sixth largest city and lies on the bay of Bengal in the eastern part of Andhra Pradesh. The total area of Kakinada is 3019.79 sq km and the local language is Telugu. According to government data, the Kakinada district has 412 villages and a total population of 30 lakhs. Famous helpline phone numbers are 1098 Child Helpline, 1091 Women's Helpline, and 1090 Crime Stopper.
Luggage Storage or Cloakroom in Kakinada Railway Station
If you arrive at Kakinada railway station and are searching for a safe and secure place to store your luggage near Kakinada railway station, It is very hard to find luggage storage space near Kakinada railway station. You can drop off your luggage at nearby hotels and try nearby local businesses to drop off your luggage.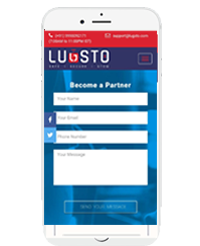 Book Online
Book your nearest store online in less than 5 minutes.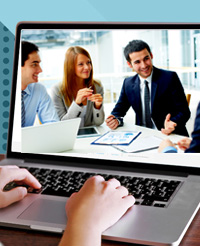 Receive Booking Details
After booking, you will get the store address on your email.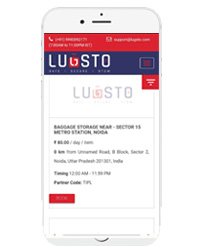 Drop Of Luggage
Show your booking details and photo ID at the store and enjoy the city luggage free.