Luggage Storage in Salem
If you are in Salem and looking for a place to store your luggage, look no further. Or are you a frequent traveller searching for a luggage facility in Salem? Or you are coming for a business meeting and looking for a short-term luggage storage option near you? Or you have a few hours on your flight, train, or bus, and want to secure a place to drop off your luggage? Or you are going to another city and looking for left luggage service for a week or month. Or you need a luggage storage place for a few hours. Whatever the cause, Lugsto provides an instant solution. You have no need to worry about your luggage. All our luggage storage facilities are 100% safe and secure. With the Lugsto app and website, you can book instant luggage storage in Nellore at all main transit spots. Lugsto cloakroom has multiple options in Nellore, which enables you to book an instant cloakroom anywhere and anytime..
Lugsto Cloakroom Options in Salem
Salem is famous for steel and is known as a steel city. The famous places to visit in Salem are Kalangi Siddhar Temple, Mookaneri Lake, Government Museum, Oothumalai Hill, 1008 Lingam Temple, Kalipatti Kandaswamy Temple, Kurumbapatti Zoological Park, Jama Masjid, Kiliyur Falls, Sugavaneswarar Temple, Paravasa Ulagam, and Salem Bus Stand. Apart from this, Lugsto also has a cloakroom nearby Salem Railway Station and Salem railway station and Salem bus stand. The Lugsto cloakroom service allows you to book instant cloakroom at all main places and transit locations; in short, you can book instant luggage storage in Salem from anywhere and at any time using the Lugsto app.
Lugsto has multiple options in Salem, mostly Lugsto cloakrooms located at all main markets and transit spots, so they are available within walking distance. You have no need to worry about safety because all cloakrooms are vetted on the website after physical verification. Apart from this, all luggage is insured up to 5000 INR and secured with a safety seal and unique barcode.
Why Choose Lugsto
LLugsto is an ISO certified company having the largest cloakroom network. We have also done millions of bookings since 2018 to till them. We also manage some Indian government cloakrooms like Anand Vihar Terminal, KSR Bengaluru Railway Station and ISBT Kashmiri Gate. Lugsto is currently available in 50 cities and 200 locations.
Lugsto provides instant on-demand luggage storage facilities in all major cities. For luggage storage availability nearby, Salem Junction. Search your location in the Lugsto search bar..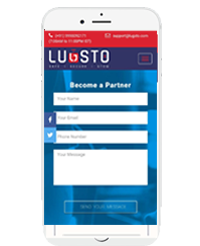 Book Online
Book your nearest store online in less than 5 minutes.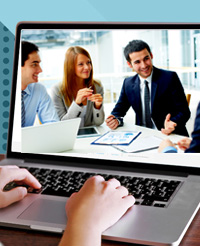 Receive Booking Details
After booking, you will get the store address on your email.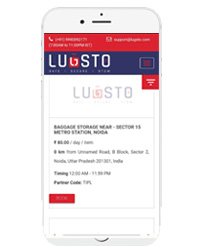 Drop Of Luggage
Show your booking details and photo ID at the store and enjoy the city luggage free.